We specialise in Dubai freehold properties; buying and selling, leasing, and property supervision and facility management.
Our extended services through our co-partners in mortgage, property legal services, visa entitlement make us a one-stop property shop.
With nearly two decades in the real estate market, we have evolved with Dubai property market knowledge and experience.  
Our passion, honesty and professionalism, have gained us long term investors and buyers trust, as we provide a complete solution to all property matters.
Founder of Escola Real Estate: Priscilla Louisa Antao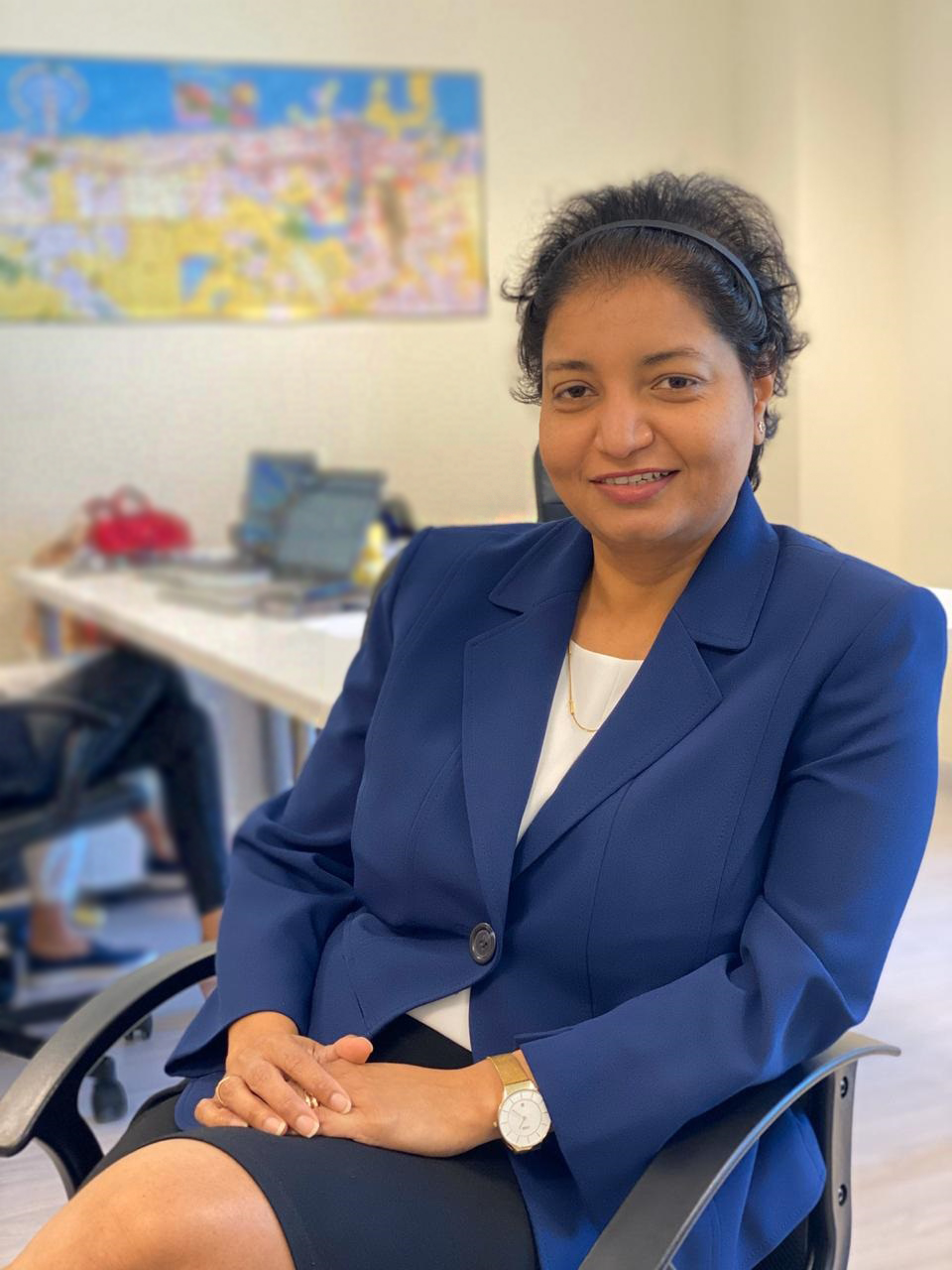 Having raised in the UAE she has witnessed the phenomenal growth of UAE, especially Dubai's real estate market.  She has 24 years of real estate experience.
With Masters in Business & Marketing from Leicester University in UK, and graduate diploma in Interior Design from Sheffield University, Australia, she was able to capitalise on opportunities in Dubai's freehold real estate market.
Before starting the company in 2004, she worked with major developers like Arenco, Asteco and Nakheel and gained wide experience in sales, leasing, project development, market feasibilities, property management and finance.
Her passion, honesty and knowledge have contributed to her growing success story.