Founder of Escola Real Estate
Priscilla Louisa Antao
Having raised in the UAE she has witnessed the phenomenal growth of UAE, especially Dubai's real estate market.  She has 24 years of real estate experience.
With Masters in Business & Marketing from Leicester University in UK, and graduate diploma in Interior Design from Sheffield University, Australia, she was able to capitalise on opportunities in Dubai's freehold real estate market.
Before starting the company in 2004, she worked with major developers like Arenco, Asteco and Nakheel and gained wide experience in sales, leasing, project development, market feasibilities, property management and finance.
Her passion, honesty and knowledge have contributed to her growing success story.

Residential Visa
For Property Investors


0% Tax
On Residential Properties

Lowest Crime Rates
One of the Safest Countries

Financial Assitance
Easy Mortgage System

100% Freehold
Lifetime Ownership

Ease of Business Set up
100% Foreign Ownership

Lowest Property Prices
Among World's Major Cities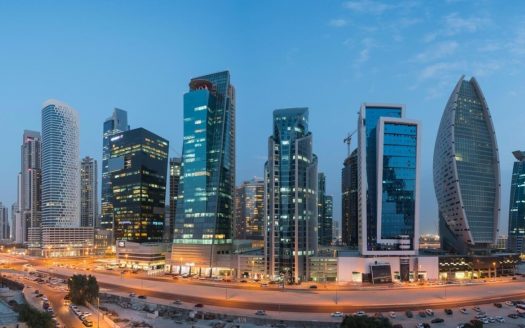 Dubai's luxury property market will continue to rise in the second half of the year as limited stock of prime
...
Continue reading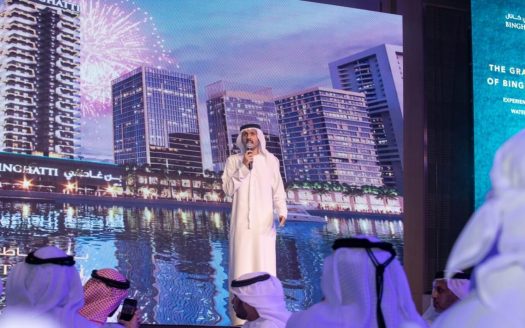 The Dubai-based Binghatti Developers has launched a Dh500 million residential project in Business Bay which is sche
...
Continue reading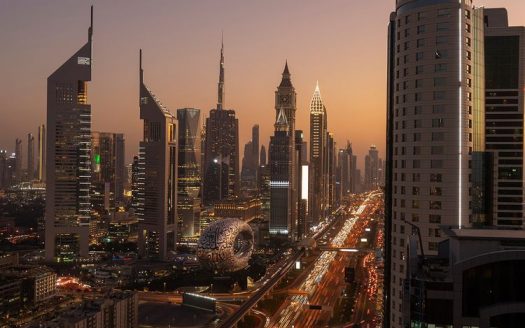 Dubai: Dubai real estate market recorded 438 sales transactions worth Dh1.19 billion, in addition to 118 mortgage d
...
Continue reading